The protobot is finally complete!
The collector shaved off some weight and moved their motors so that it could be more easily lifted.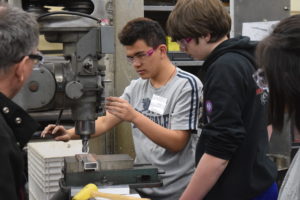 The lifter worked out some kinks so the collector could be lifted to its full height and added some supports on the first stage.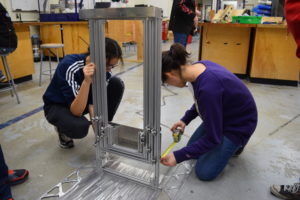 The plates for the final chassis were milled and welded.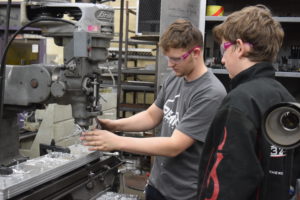 And the whole chassis team is learning to weld and they are doing an extraordinary job!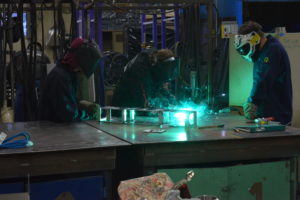 The electronics team is preparing to test autonomous code, but haven't had the opportunity yet as they are afraid they will destroy everyone and everything in the lab when they do!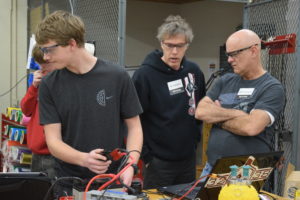 Next weekend, we will have other teams coming to our facilities to test out our robots on part of a field and try matches against and with other robots.